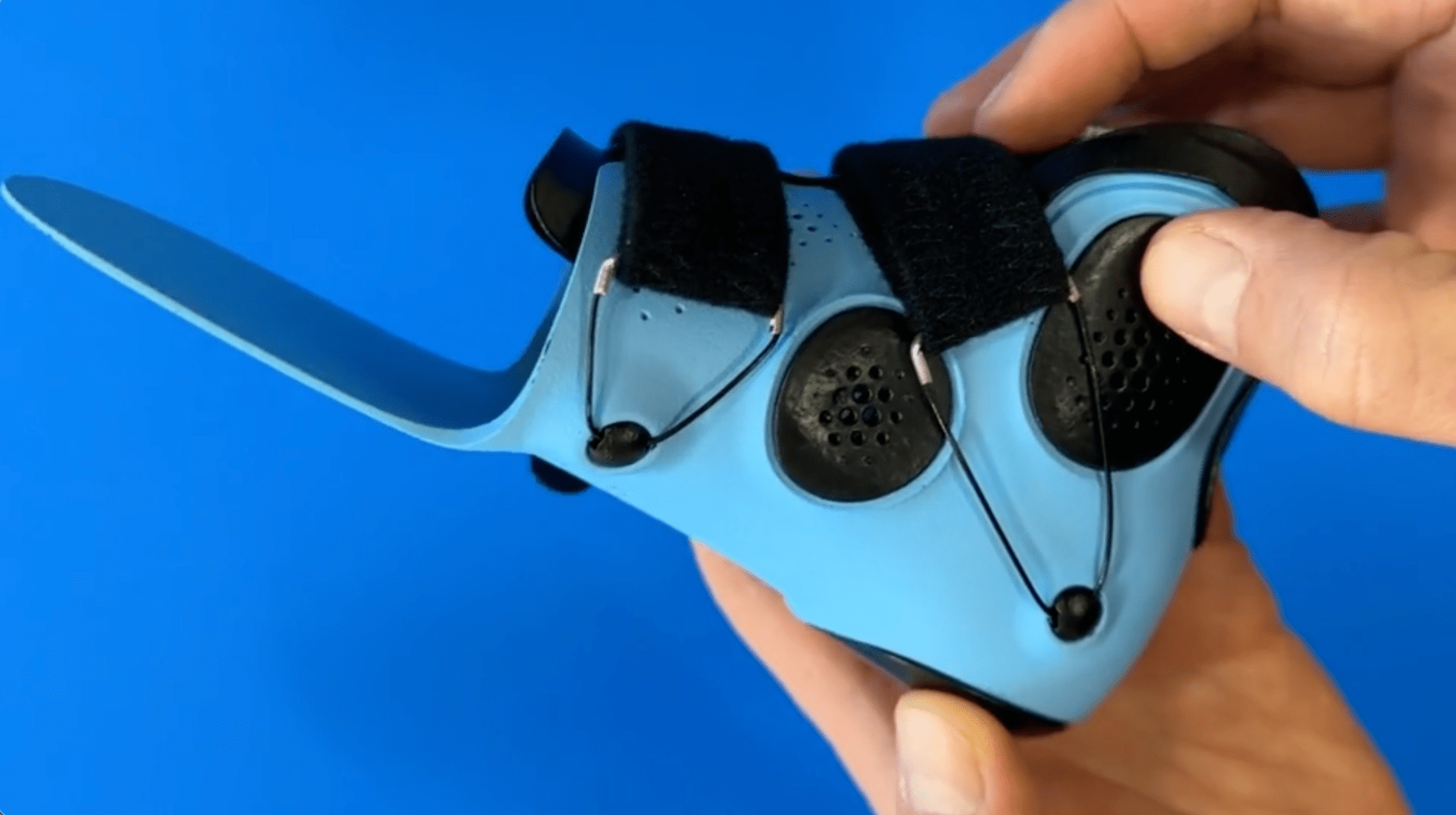 NEW
GENERATION
3D PRINTED
SMO
Piro by Invent Medical is the most advanced 3D printed SMO on the market that will help you gain a competitive advantage.
Invent Medical is a strong independent family business with 30 years of experience in O&P and 12 years of development history in 3D printing.
We are your C-fab for advanced 3D printed products. Serving patients in over 35 countries on 5 continents, we are the global leader in 3D printed O&P.
Step into the 3D printed future, offer your patients the most advanced product, and gain new referrals.
Why Piro SMO?
We combined our clinical experience and technical strengths with feedback from hundreds of our customers.
After 5 years of development and hundreds of iterations, the most comprehensive and advanced SMO line was born in our 3D printers.
UNPARALLELED COMFORT

FLEXIBLE & BREATHABLE

LIGHT & THIN

UNIQUE DESIGN
Piro SMO Types
Piro is the most comprehensive SMO line.
There are 3 unique types of Piro SMO - a perfect match for each pediatric patient.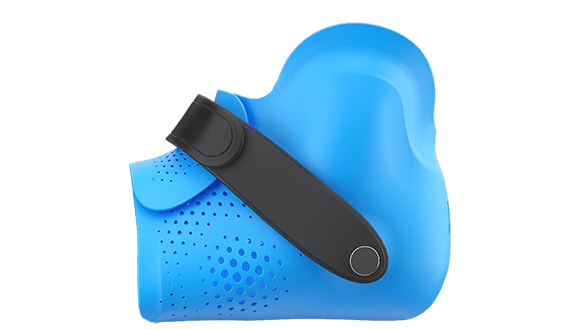 Flex
Revolutionary flexible SMO
---
Unparalleled comfort
All around compression
Soft proprioceptive heel
---
Low-tone patients (1-5 yo)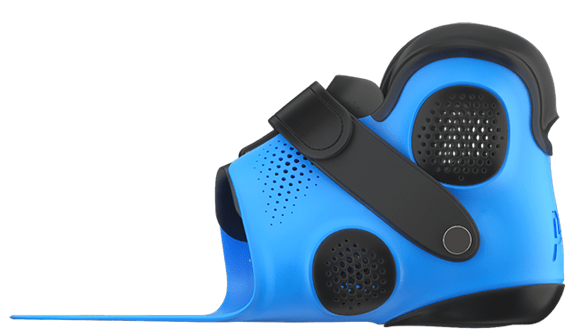 Fusion
2-material SMO
---
Unique hybrid design
Soft on bony prominences
Soft proprioceptive heel
---
Wide range of patients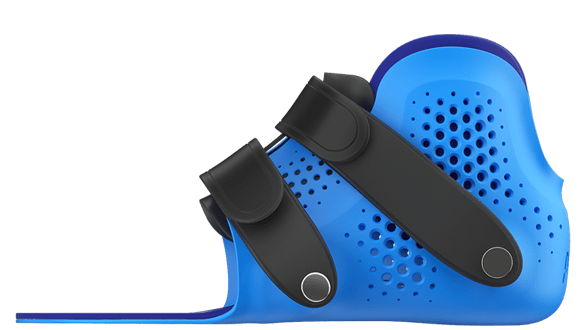 Active
Heavy-duty SMO
---
Support & control
Thin, lightweight, breathable
Higher design with strap option
---
Wide range of patients
LOVED BY PATIENTS

Offer a new generation SMO that
is loved by patients, parents and PTs.

STAND OUT

Gain a significant competitive
advantage and new referrals.

CONVENIENT PROCESS

Work in the way you are used to.
And make it even easier with an app.

FAST TURNAROUND

Get your orders in 2 weeks.
Made in the USA. Quality guaranteed.

AFFORDABLE

Piro is a premium product at
prices comparable to other C-fabs.

START IN 2 HOURS

Online training and personal
support gets you up to speed fast.
Seamless Process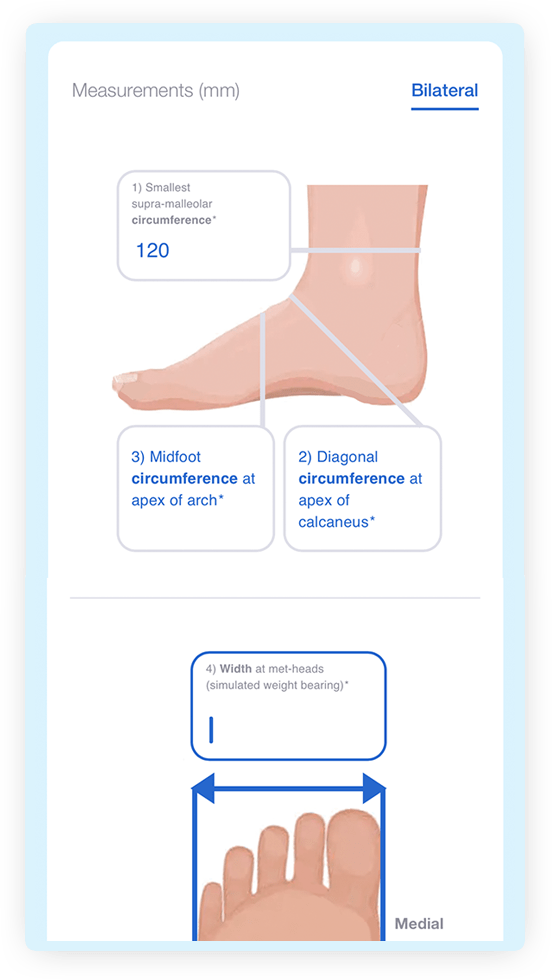 Measurements
Make an order in 2 minutes based on measurements with Piro app on your iPhone / iPad / PC & MAC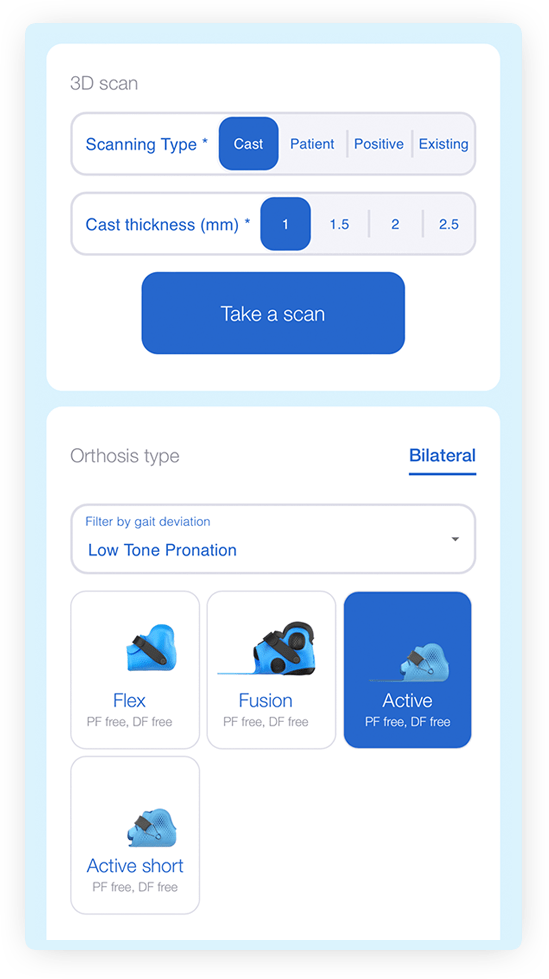 3D scan
Fast and convenient 3D scanning:
Take a 3D scan of a cast with Piro app on your iPhone or iPad with a Structure scanner*.
"The patient and her mother couldn't say enough good things about the SMOs.

Some of the things that they mentioned were:

- They're much more lightweight and breathable
- The patient is able to done them independently
- They fit much better within the shoe
- The low profile allowed her not to go up a shoe size

Thanks for helping develop such a great product!"

Tiler Rose
Baylor College of Medicine

"My goal is to pursue adding integrated cushioning into our devices.

Piro Fusion SMO has absolutely 100% nailed it!

These relief areas are incredible.

Not to mention to seamless transitions in this multi-material design.

This orthosis design is seriously everything I've ever wanted to incorporate into O&P devices."

Derick Schmidt
Shore Prosthetics & Orthotics